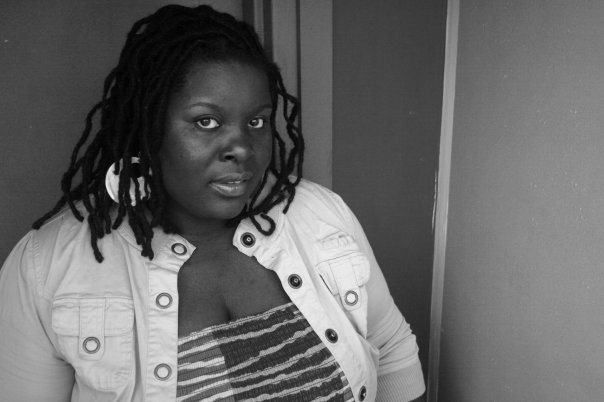 Director


Hailing from Houston, TX, Ebony Noelle Golden is a cultural worker, conceptual performance artist, Cave Canem Fellow, and creative director of Betty's Daughter Arts Collaborative, LLC. Betty's Daughter Arts Collaborative is a cultural arts direct action group that inspires, enlivens, and incites justice and transformation of individuals and communities through creative healing arts and radical expressiveness. As creative director, Ebony leads and supports progressive change and artistic projects in Texas, the southeast, and east coast, primarily. Ebony's work spans creative, academic, community organizing spheres and is rooted in a transformative praxis she developed called Cultural Arts Direct Action.
www.bettysdaughterarts.com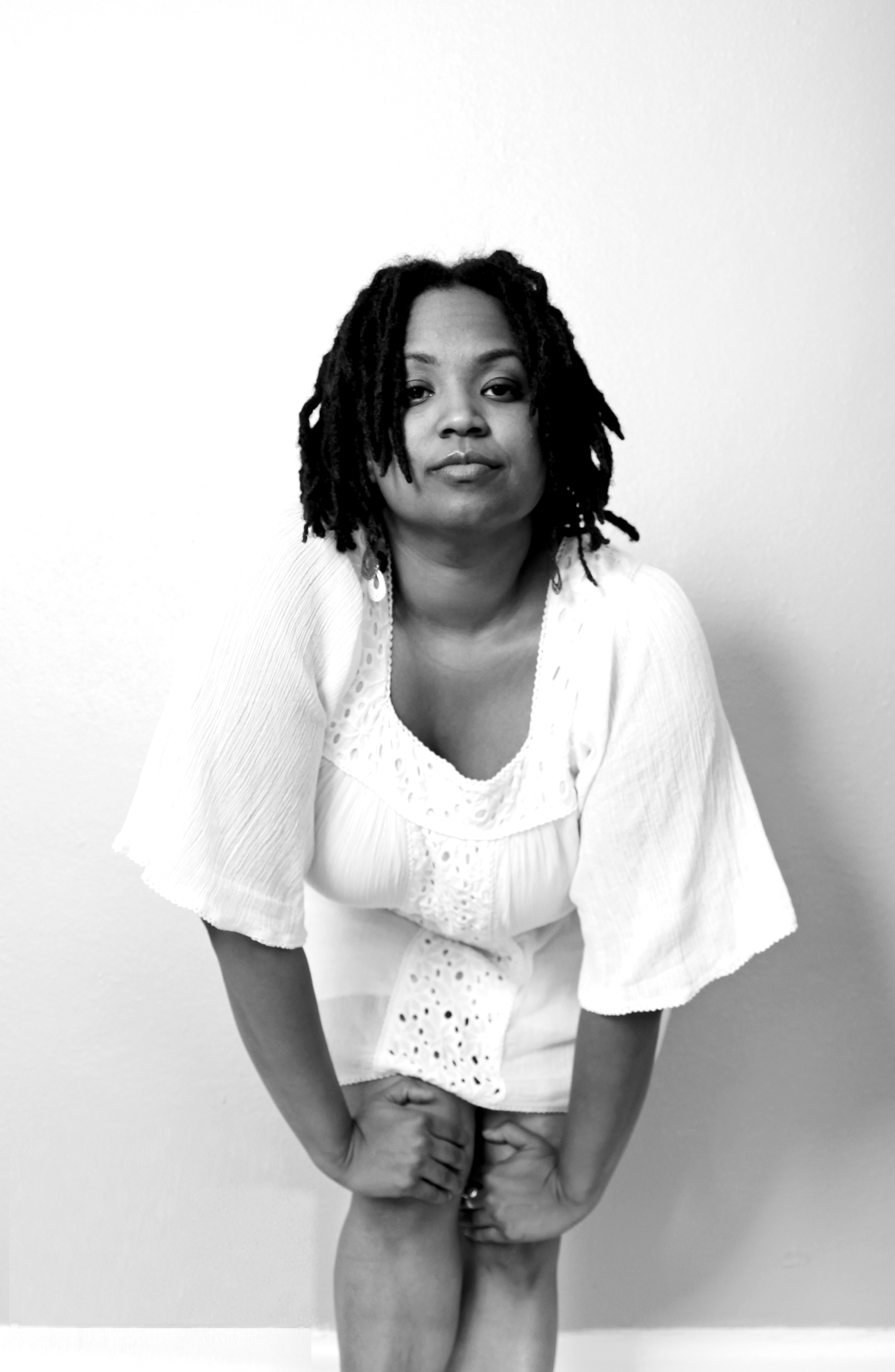 Kim is a teaching and performing artist using poetry and music to tell stories. She released her debut soul CD, First Love Note of Kim Arrington in 2008 and has sung for tens of thousands in the United States, Italy, Switzerland, England, France, Austria, and Germany. Kim Arrington released her first volume of poetary, the lapis dwellers, in August 2005, and her writing has appeared in Southern Quarterly, In the People's Hands, Drumvoices Revue, and Black Arts Quarterly.
http://www.youtube.com/watch?v=G5mMGnVo0pU
kimarrington.com
As CEO of Vidamo Productions, Inc., Victor Moore has over 20 years of musical experience with accomplishments as a pianist, composer, arranger, and producer in classical, jazz, gospel, R&B, neo-soul, and funk music. He earned his Bachelor of Arts in music from North Carolina Central University and his Associate's Degree in sound design and audio engineering from Living Arts College. Victor has performed nationally and internationally, and he has shared the stage with Erykah Badu, Cameo, Ameil Larreiux, The Roots, Res, YahZarah, Kim Arrington, Grady Tate, Nicholas Payton, Grady Tate, and Dr. Lonnie Smith.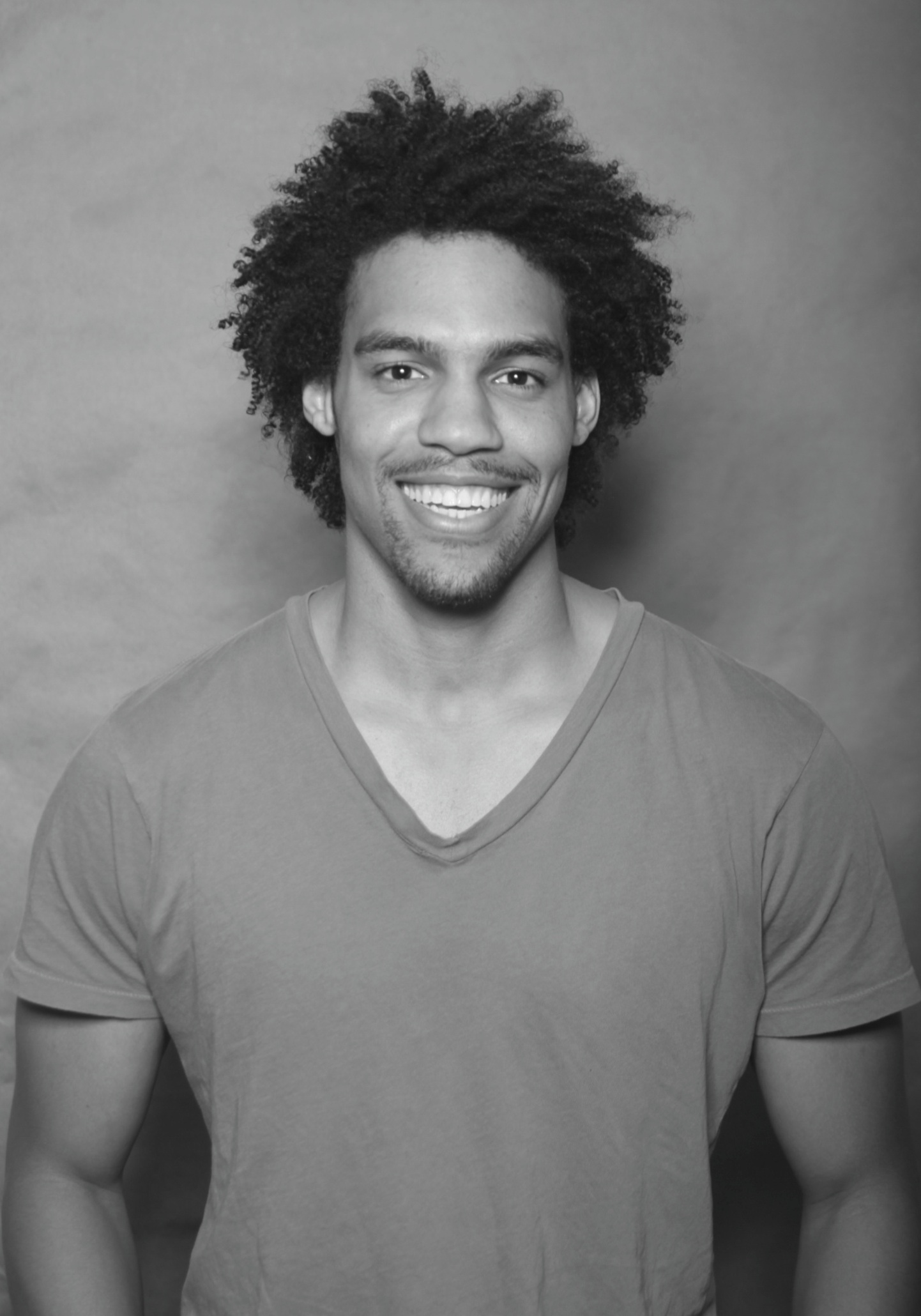 Pierce Freelon
is a musician, professor and activist. Leader of the hip hop and jazz quartet, The Beast, Freelon also teaches "Music and Political Movements" at North Carolina Central University and "Poetic Justice" - an after school program for Durham youth.
http://www.youtube.com/watch?v=zGMH_FdqeoY
www.thebeast.bandcamp.com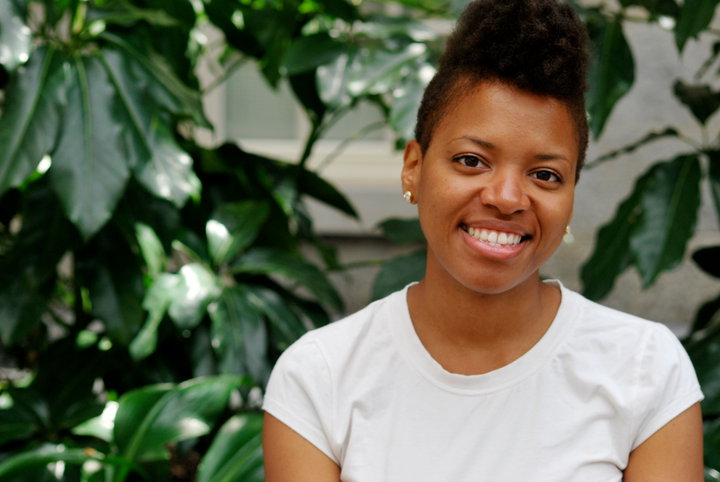 Jessica Solomon is the Executive Artistic Director of
The Saartjie Project
, a theatre ensemble producing and developing theatre collaboratively. Operating from a women centered perspective as members of the African Diaspora, TSP investigates race, gender and power through storytelling and performance.
www.thesaartjieproject.org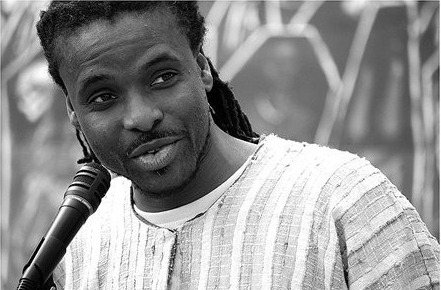 Since his early high school years, Iman Shabazz has been a grassroots community activist and organizer. He is an incessant voice of education, awareness and mobilization in the face of racial and social injustices. Whether he is seen as a social scientist, activist, actor, emcee or poet, he seeks to use his talent and experience as a tool for liberation.
http://amfix.blogs.cnn.com/2010/04/09/divided-over-confederate-history/